So, anyway, this is just begging for a caption competiton.
Dragon: "I've told you before and I've told you again: No playing Dragon Age: Origins in your room after lights out.
Skjorl: <hands head in shame>
Caption that makes me laugh the most between now and whenever I get bored of the idea wins an "Angry Dragons" T-shirt. I have Large and XL. Sorry, small people.
(PS – if you're getting this on facebook via RSS, by all means post there but please post here too so I'm certain to see it).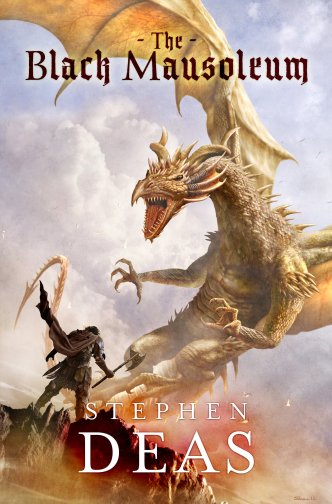 No tags for this post.