Summer1646. The First Civil War is over and England licks its wounds. But the killing is not yet done.
William Falkland, former favourite of King Charles turned reluctant investigator for Oliver Cromwell, seeks his missing family. Time and again his hopes are destroyed; but Cromwell is not finished with his former intelligencer. Summoned to London, Falkland is introduced to a young man of letters – a polemicist and pamphleteer by the name of John Milton. His cherished sister Anne has vanished, apparently abducted by supporters of the king.
Falkland's task – to identify the culprit and return Anne unharmed – will lead him to a brutal murder buried in the maelstrom of the War and to a secret that must be snuffed out at all costs.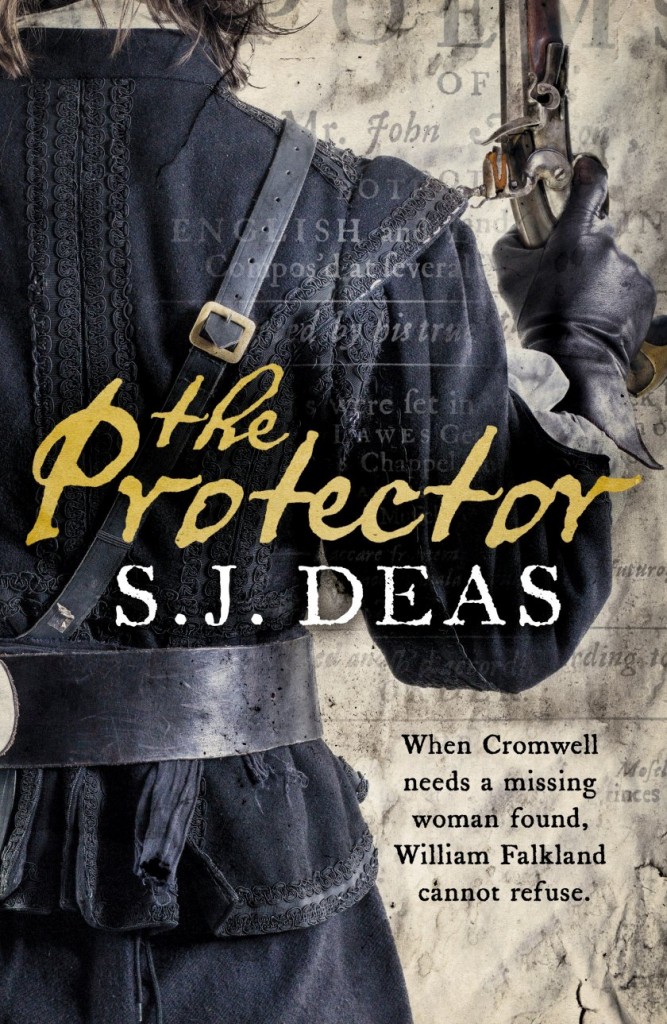 The Protector was published in hardcover on July 30th 2015. Early reviews have been entusiastic.
"I was captivated from the first sentence…" Linda's Book Bag
"…a thoroughly enjoyable and involving Civil War mystery…" For Winter Nights
"I heartily recommend both books to you." Dorinda Balchin
"The Best 5 historical books of the season." Sunday Express