Yay! Christmas! And an Assassin's Creed game I haven't played yet. Back to Ezio and jumping out of haystacks to murder people now and then and all is right with the world. 'Tis otherwise the season for putting together proposals for new projects for the new year, which is also kinda fun until the real work comes sliding back through the door.
Another something a bit different this week. An audio-book of Joe Hill's 20th Century Ghosts. This is volume one, suggesting that there's a volume two, at least, that I don't have to offer. Stories on the CDs are: 20th Century Ghost, Pop Art, You Will Hear the Locust Sing, Abraham's Boy and Better Than Home. The stories are unabridged.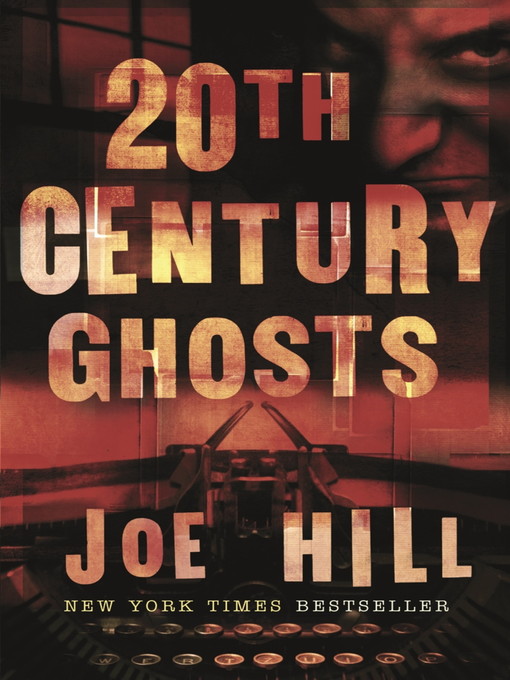 Usual deal – comment on this post before December 29th and I'll randomly select a lucky victim for a free copy of the book. No challenge this week – it's Christmas – though I did enjoy some of last week's whacky cover poses. Although, though no one has yet complained about how long it takes me to get to the post office and post things, it can take a while and if you live abroad then it can take even longer. Sorry about that, but they do get there eventually. Well, so far. Previous winners – I'm afraid I'm a bit behind with the posting, but they'll go out some time this week.
No tags for this post.