Two years have passed. Berren is becoming a man and learning the thief-taker's trade; But the thief-taker's own past is about to catch up with both of them.
Read an excerpt here.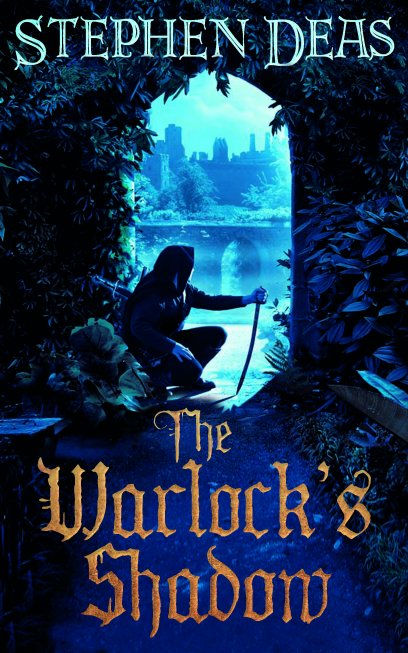 First review up was Liviu Suciu at the Fantasy Book Critic: "…a highly recommended novel that stands well on its own until the cliffhanger ending…" I Thank you, Liviu. I do try to avoid cliffhangers, but the temptation overwhelmed me on this occasion!
Next up, LEC Book reviews: "Dragon-monks, assassins, necromancy and enemies long-forgotten are all at the rendez-vous in this greatly entertaining novel."
"…a lovely relaxed storytelling style…" Lowly's Book Blog
This is such a great little series that requires little time and investment for a great return so I recommend it to all fantasy fans! Fixed on Fantasy